Project Facts
Location
Austria
Vienna
Project Volume
500.000-1 Mio. EUR
Applied Financing Solutions
Grants, Public Revenues
Project Dates
Start: 2014
In operation since/from: 2017

The Story
Vienna's public transport company Wiener Linien equipped most of its railway vehicles with the necessary technology to re-transform the enormous amount of kinetic energy which occurs during the braking of the heavy wagons into electric energy and to feed it back into the direct current grid (so-called recuperation). Today already, trams and subway trains in direct proximity make use of this energy for starting. Until recently, however, when no starting train was close by, the braking energy simply was wasted.
The project "Brake Energy" therefore investigated how this energy potential could be made use of. For this purpose, pilot equipment was built into the U2 underground station Hardeggasse. It transforms surplus direct current into alternating current of medium voltage which then can be used for supplying the station's equipment. Whenever a direct energy flow between the braking and the starting trains is impossible, for example due to longer intervals on the weekend, there is power for the lighting, air conditioning, elevators, escalators, and other equipment available at the station.
Success Factor | Hero Moment

Thanks to this innovative pilot project, the demand was reduced by 1.6 gigawatt-hours during the first test year alone, which equals the yearly electricity use of around 360 homes or 100,000 euros in energy costs. With a lifetime of 25 years and low maintenance costs, the equipment pays off in about 6 to 9 years. Due to the project's big success, it was decided to equip several other Vienna subway stations with such braking energy systems.
Submitter
Wiener Linien GmbH & Co KG, Austria
Other Involved Stakeholders
Wiener Lokalbahnen GmbH
Contact Mail
post@wienerlinien.at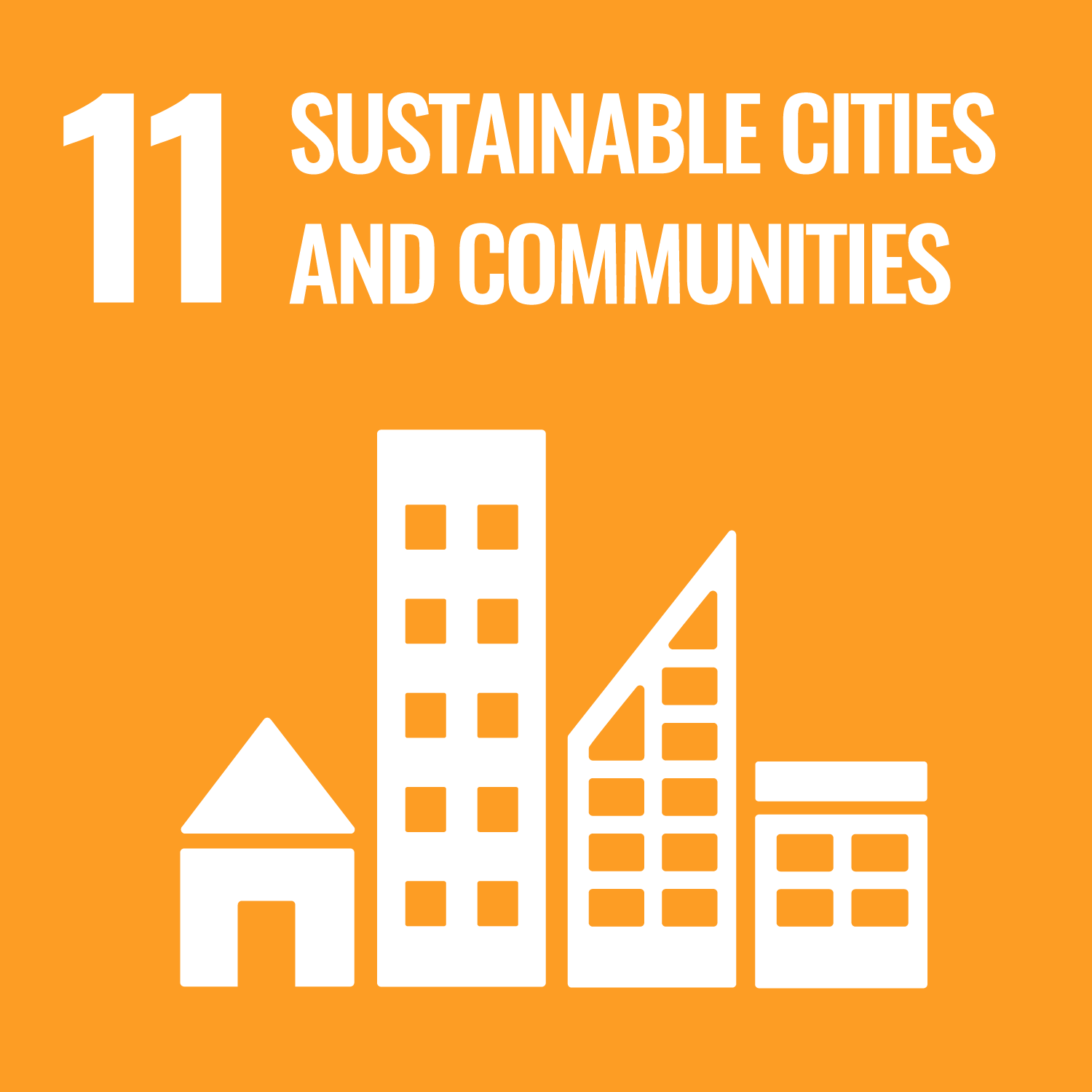 Keywords
Energy Efficiency, Innovation, Research
Hard Facts
1.600 MWh annual energy savings per year
€ 100.000 Annual cost savings per year