Project Facts
Location
South Africa
!Kheis Local Municipality and Nelson Mandela Bay Metropolitan Municipality
Project Volume
1-5 Mio. EUR
Applied Financing Solutions
Grants
Project Dates
Start: 2016 | End: 2019

The Story
Running 24/7 year round, water and wastewater infrastructure is among the largest consumers of electricity in municipalities, leading to high costs and substantial greenhouse gas emissions. Renewable energy and energy efficiency interventions can change this. However, local administrations in developing and emerging countries such as South Africa often lack the institutional strength, organizational capacity, technical know-how and financial means to intervene. The Climate Change, Clean Energy and Urban Water pilot project therefore provided direct support to the administrations of two very different South African municipalities: it empowered and connected the relevant stakeholders on site and implements energy management systems and other basic technical interventions. That way, the project enabled each municipality to individually plan for the future and to upgrade their infrastructure on their own terms, rather than helicoptering in new technologies and leaving them unmanaged. The findings of the pilot cases – on suitable solutions, financing opportunities, procurement, public-private cooperation etc. – were gathered and shared widely with the support of the South African government.
Success Factor | Hero Moment

The central success factor of the project is that it connected existing needs to existing solutions by removing barriers and forging new bonds between stakeholders, where previously they had never met or talked. For example, during a workshop in one of the municipalities two project partners, one of whom had worked for 15 years in the energy department and the other for 8 years in the water department, in similar roles, met for the first time.
Submitter
REEEP/UNIDO, Austria
Other Involved Stakeholders
South African National Energy Development Institute (SANEDI), National Cleaner Production Centre South Africa (NCPC-SA)
Contact Mail
info@reeep.org
Website
www.reeep.org/climate-change-clean-energy-and-urban-water-africa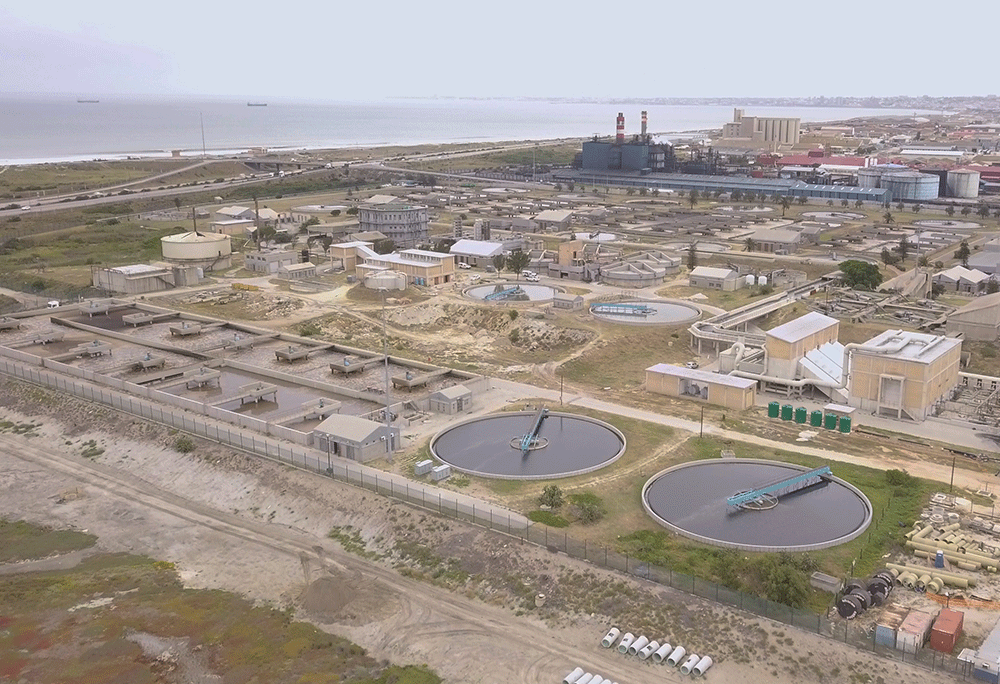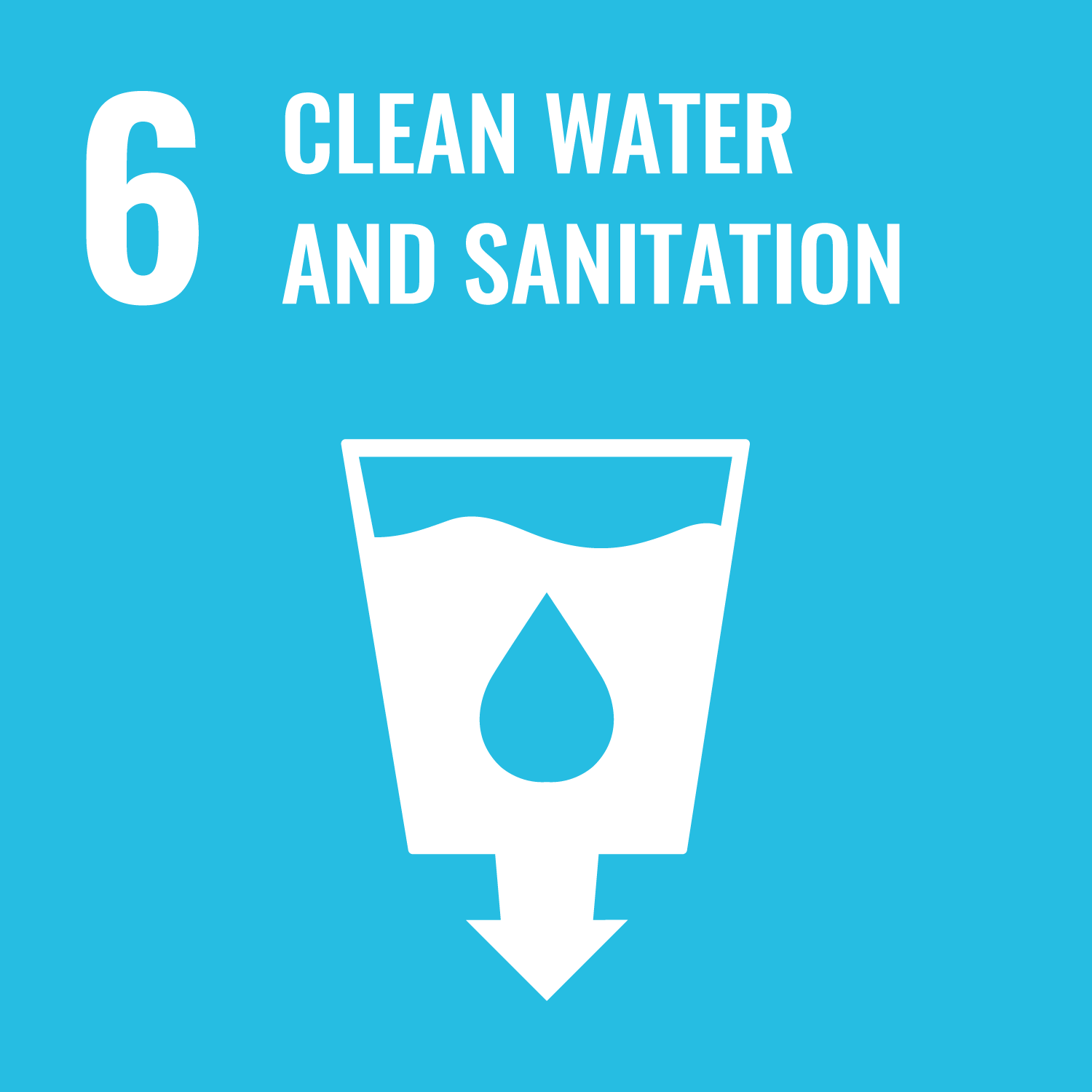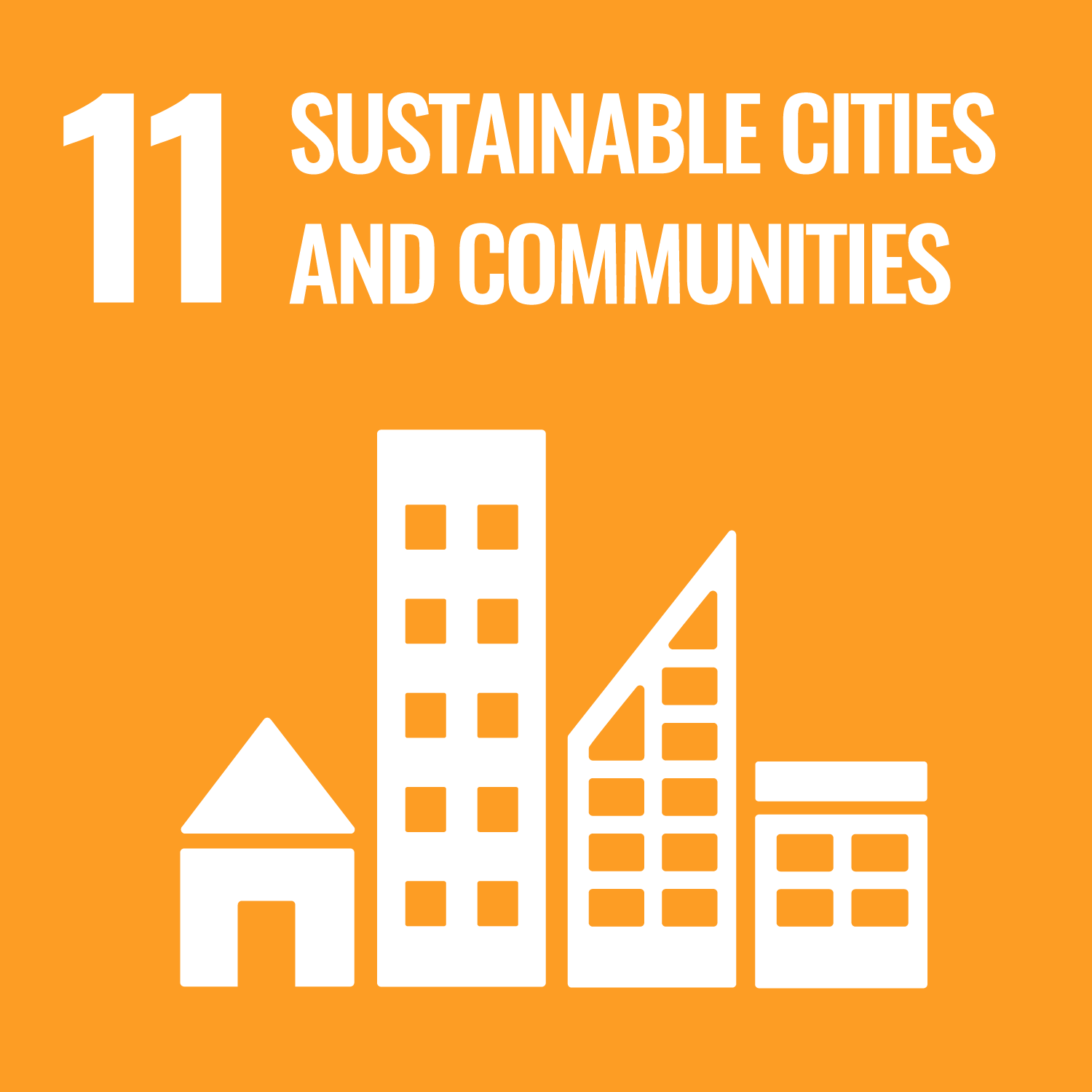 Keywords
Energy Efficiency, UNO, Consulting, Water Treatment
Hard Facts
1.170.000 people are benefitting directly