Project Facts
Location
Philippines, Thailand
Manila, Tagaytay and Batangas, Puerto Galera, Boracay, Cebu, Bohol, Davao, Palawan; Bagkok, Prachaup Khiri Khan, Krabi, Kanchanaburi
Project Volume
1-5 Mio. EUR
Applied Financing Solutions
Grants, Other
Project Dates
Start: 2009 | End: 2018

The Story
Working towards a net zero carbon footprint in tourism and taking stress off the surrounding forests through broad implementation of resource efficiency measures were the aims of the EU-funded Zero Carbon Resorts (ZCR) project implemented in the Philippines and Thailand between 2009 and 2018. Local consultants were trained to conduct energy audits and advise tourism SMEs to systematically revise their supply chains along a reduce-replace-redesign strategy in order to increase efficiency in all aspects of operation including land-use, energy, water, waste etc.
By that, local tourism enterprises were enabled to become more resource efficient, energy autonomous, less polluting and more environmentally conscious. In addition, the project promoted local production of renewable materials and green technologies through the Green Suppliers Network. An energy-autonomous showcase cottage built with locally available natural materials in Puerto Princesa became an award-winning hands-on demonstration building and serves as learning center until today.
Based on these practical experiences, a standardized sustainable tourism scheme has been developed to enhance national and international awareness and stimulate further replication of sustainable tourism in the region. Being more than just a checklist, the government-approved ANAHAW Philippine Sustainable Tourism Certification provides guidance and continuous improvement with indicator- and performance-based metrics to all interested accommodation establishments in the Philippines. With each of the five levels of certification, not only the environmental performance and touristic attractiveness improve, but also the corresponding economic savings.
Success Factor | Hero Moment

A policy white book developed in the course of the ZCR project became the basis for the formulation of the Zero Carbon and Green Building Policy in Palawan. The ANAHAW label is the country's first sustainable tourism certification recognized by the Philippine Department of Tourism. Moreover, the developed ZCR criteria were adopted by the Green Leaf Foundation for its labelling scheme in Thailand.
Submitter
Center for Appropriate Technology (GrAT), Austria
Other Involved Stakeholders
Green Leaf Foundation, Healthy Public Policy Foundation, PDSD, CIEMAT - PSA
Contact Mail
contact@grat.at
Website
www.zerocarbonresorts.eu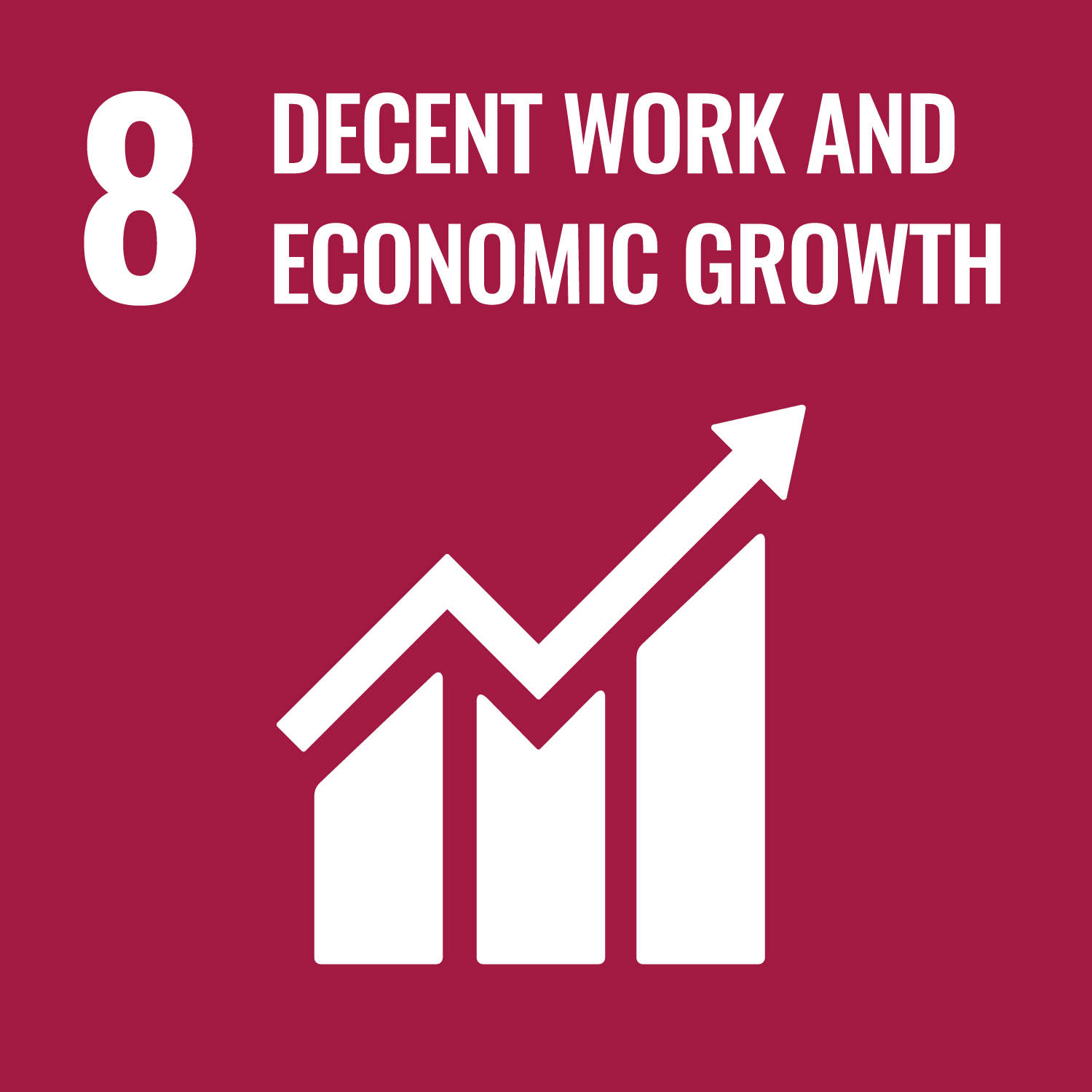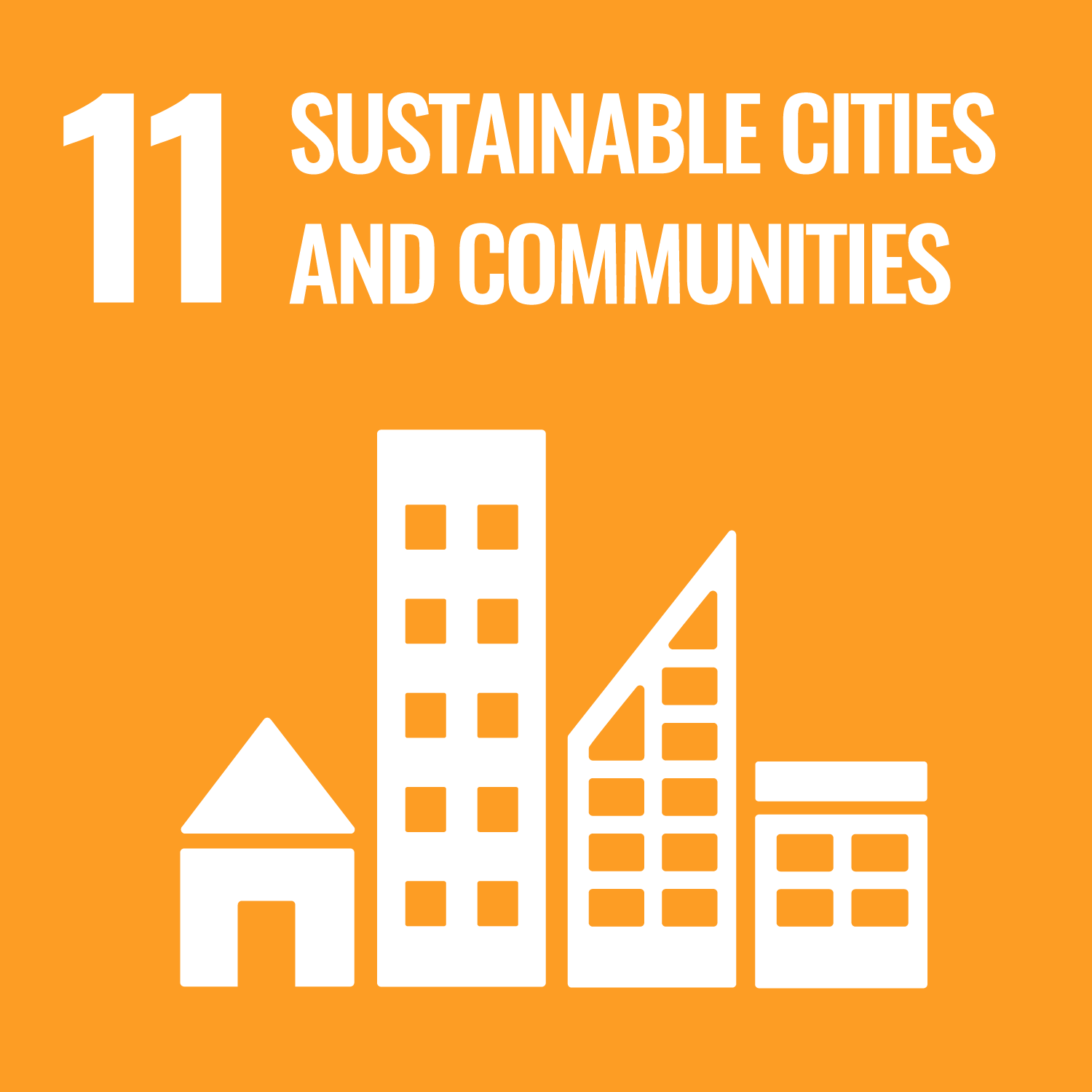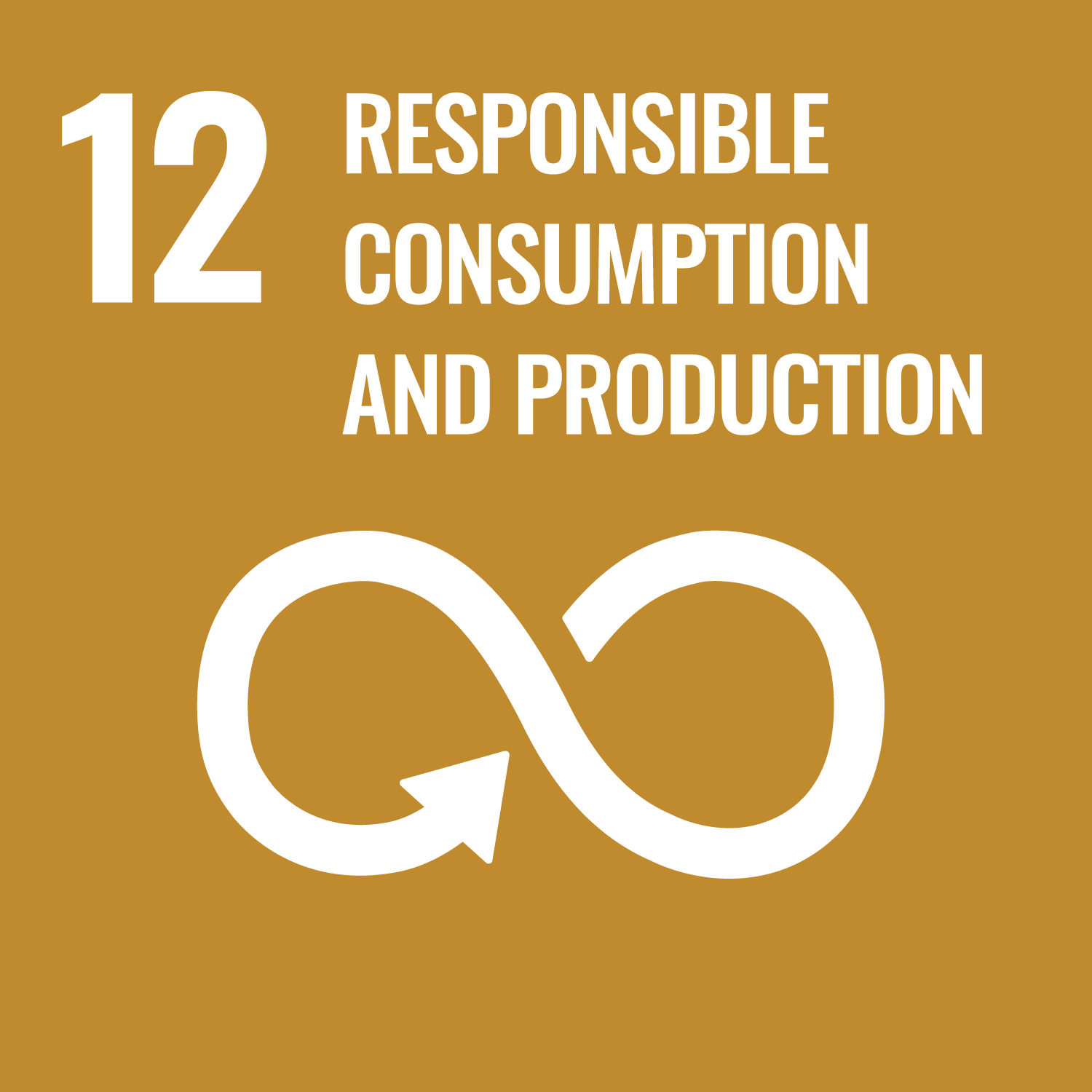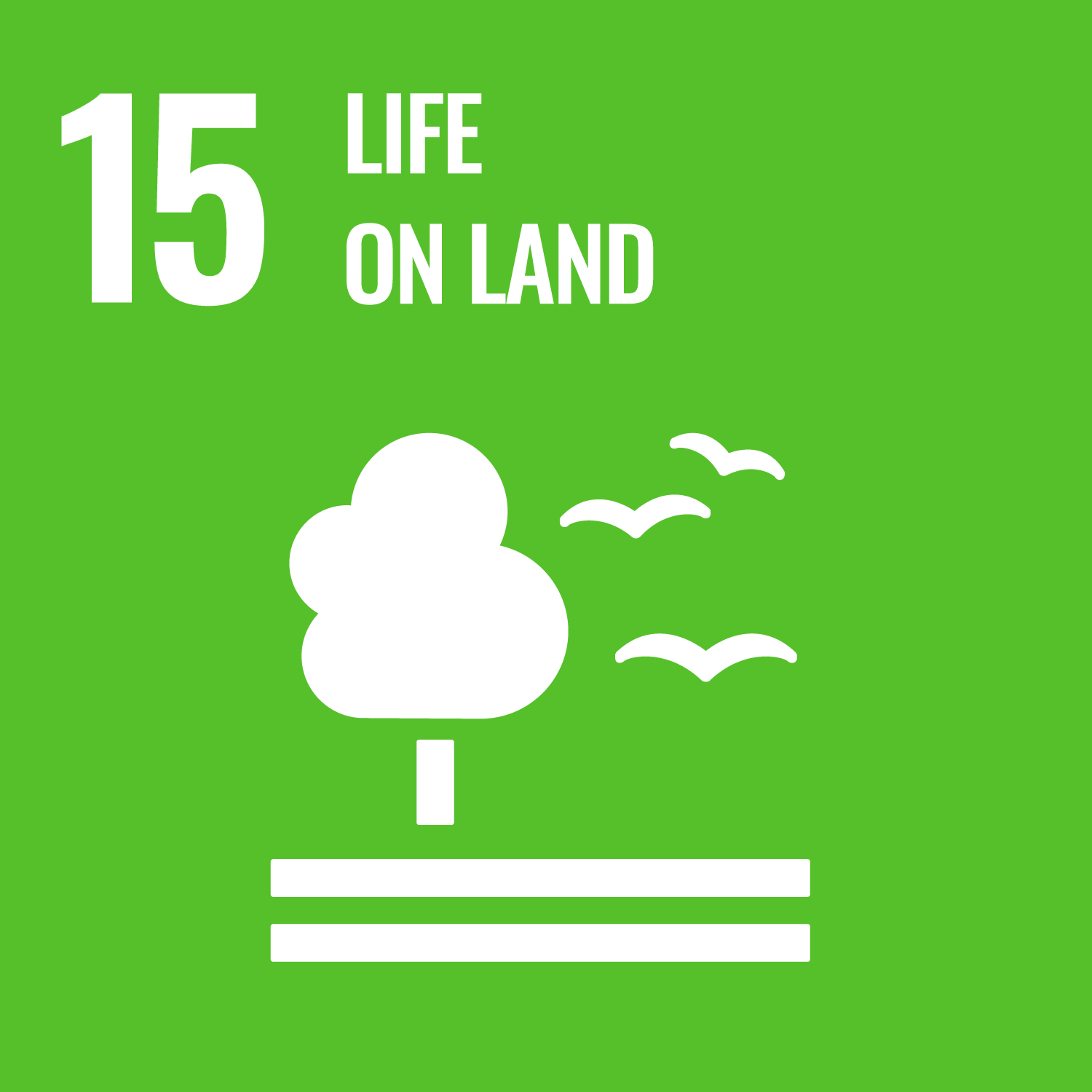 Keywords
Energy Efficiency, ADA, Consulting, Awareness Raising, Recycling & Re-use, Sustainable Building, Travel & Tourism
Terminated Emissions
4.000 tons CO2e per year
Comparable to the annual CO2 absorption of
32.000 trees
Hard Facts
1.500 MWh renewable energy produced per year
53.000 MWh annual energy savings per year
€ 9.700.000 Annual cost savings per year